Elevate Your
Patient's Experience
CoolHealth aims to revolutionize the medical industry with innovative devices like TargetCool™, improving the patient experience during aesthetic procedures.
We strive to set a new standard with our cutting-edge cooling technologies.
Training Videos
Whether your practice focuses on PRP, fillers, or neurotoxins, we have videos to teach you how to best use TargetCool. Become proficient with our device and bring ultimate comfort to your patients today!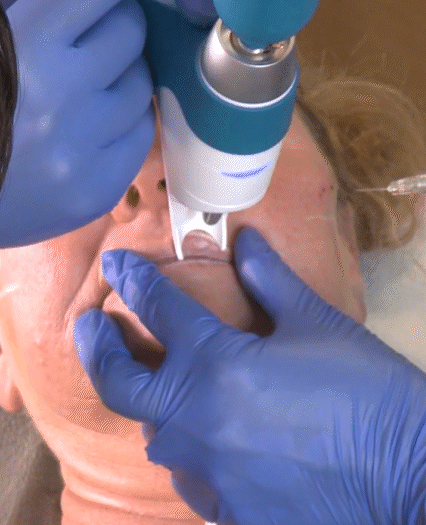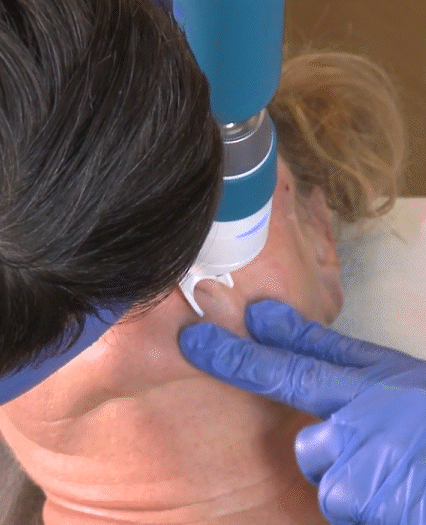 Get to Know CoolHealth
We are a medical device company focused on offering providers like you breakthrough cooling instruments that allow for an unprecedented degree of control and precision across an ever-expanding array of procedures. Our instruments are spearheading a leap in how the medical world thinks about and harnesses cooling. Just as lasers brought control to applied heat, CoolHealth is bringing a paradigm-shifting level of precision to cooling.