Applications
TargetCool is for everyone. Whether you regularly perform aesthetic procedures like dermal fillers or PRP therapy, or specialize in concierge treatments like vitamin injections, TargetCool will keep your patients comfortable, happy, and coming back
With new applications already on the horizon, the future is looking pretty cool, too.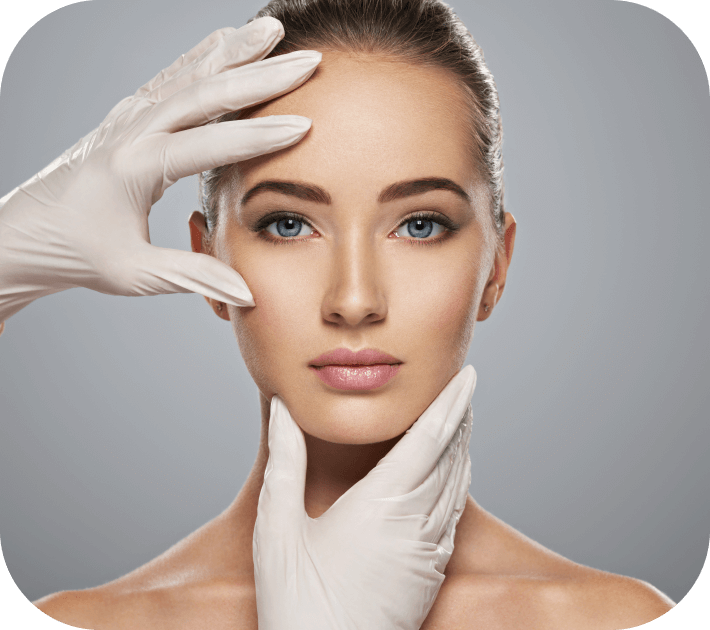 Lip fillers, neurotoxins, and other injections can hurt and leave bruising or swelling. With TargetCool, you'll give your patients superior comfort, peace of mind, and procedure recoveries.
Clients come to MedSpas to relax and rejuvenate. With TargetCool's refreshing, cooling comfort, you'll exceed their expectations. Keep your clients looking forward to coming back.
Vitamin and supplement injections, whether intramuscular or subcutaneous, are part of your clients' rigorous health routines. Make sure they breeze comfortably through their appointments, and get back to their lives with minimal bruising.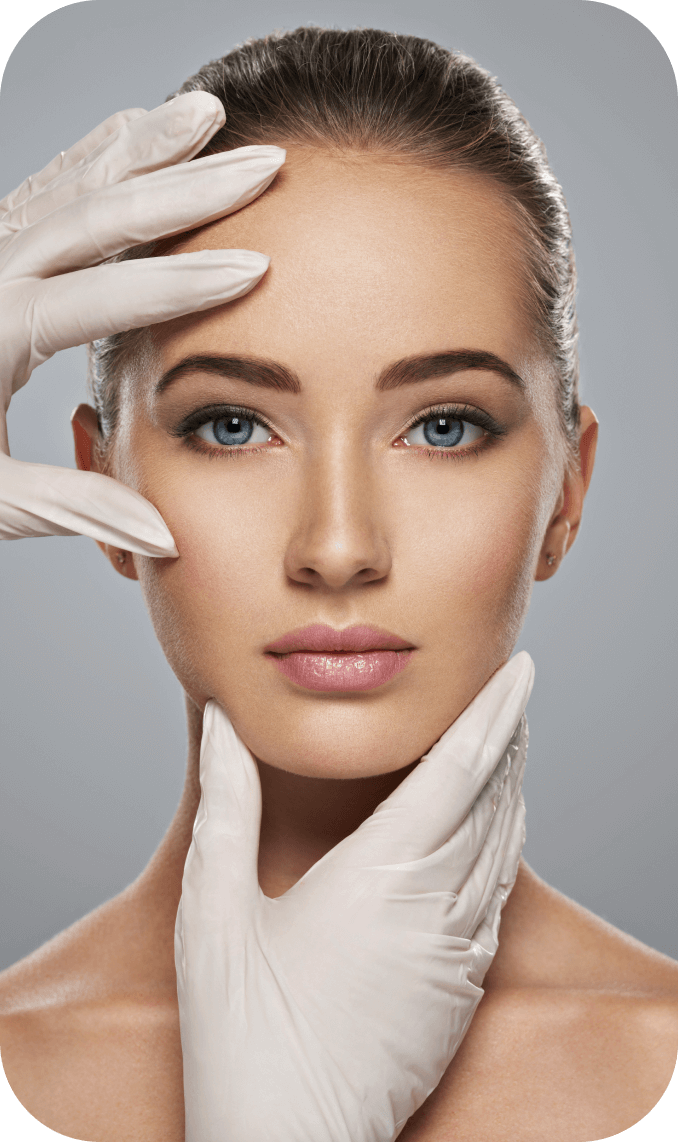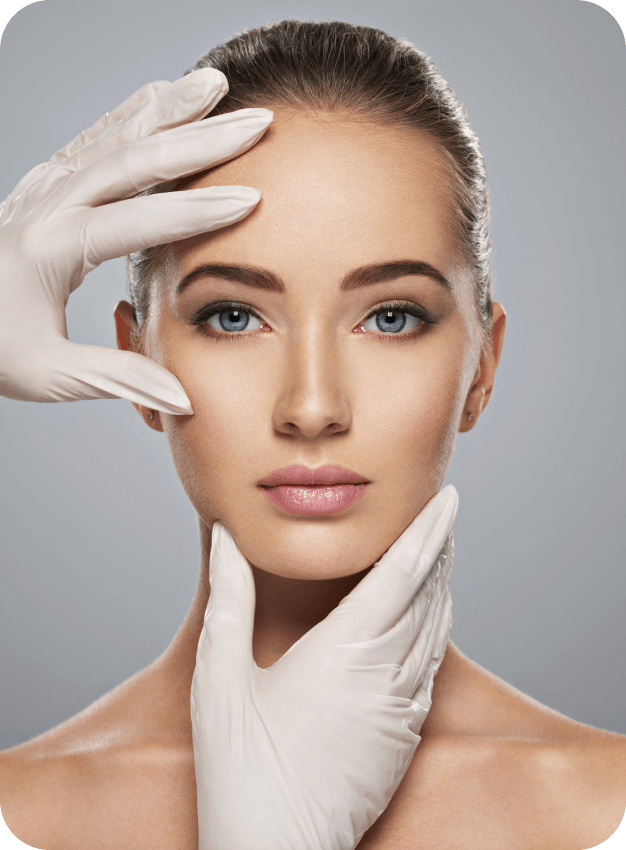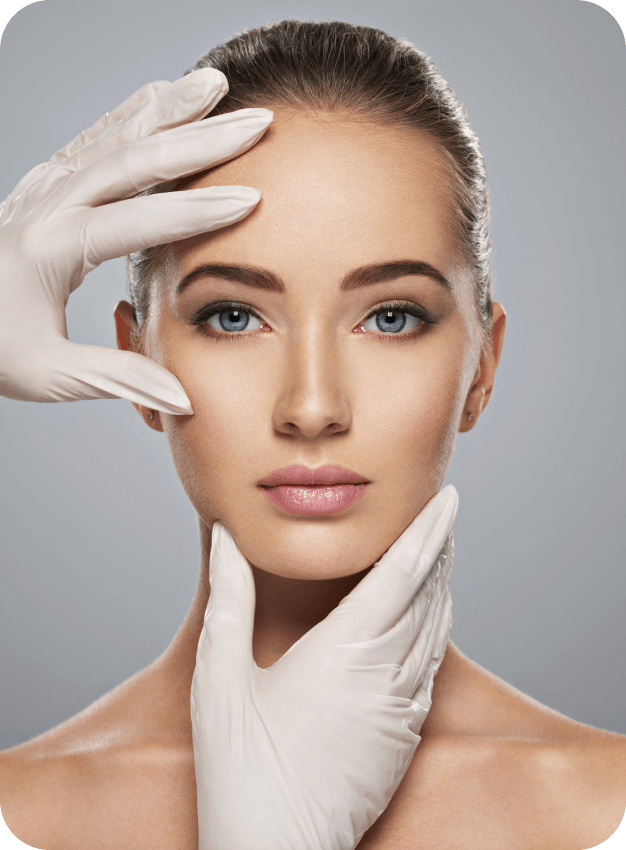 Botox patient surveys already show that patients are enjoying their experiences with TargetCool – especially those getting Botox for the first time.
Percent of patients who would request TargetCool for their next Botox treatment.
Percent of first-time Botox patients who would want TargetCool used again.
Filler patients who have experienced both lidocaine and TargetCool agree that TargetCool provides better pain reduction and an overall higher quality experience.
Percent of patients who prefer TargetCool over lidocaine for general fillers.
Percent of patients who prefer TargetCool over lidocaine specifically for lip fillers.
Take a look at how providers are already using TargetCool.
Join the growing number of providers who are discovering TargetCool.
Contact Us
Contact Us
Join the growing number of providers who are discovering TargetCool.
References
1. Zeiderman MR, Kelishadi SS, Tutela JP, et al. Vapocoolant Anesthesia for Cosmetic Facial Rejuvenation Injections: A Randomized, Prospective, Split-Face Trial. Eplasty. 2018.
2. Nestor MS, Ablon GR, Stillman MA. The use of a contact cooling device to reduce pain and ecchymosis associated with dermal filler injections. J Clin Aesthet Dermatol 2010;3(3):29-34.
3. Basak T, Aciksoz S, Savasci U, Yilmaz S. Effectiveness of Vapocoolant Spray on Venipuncture Pain in Young Male Donors: A Randomized Controlled Trial. J Infus Nurs. 2021;44(6):339-345.
4. Unal N, Tosun B, Aslan O, Tunay S. Effects of Vapocoolant Spray Prior to SC LMWH Injection: An Experimental Study. Clin Nurs Res. 2021;30(2):127-134.
5. Mohammady M, Sadeghi N. Effect of Cold Application on Bruising and Pain Following Heparin Subcutaneous Injection: A Systematic Review and Meta-Analysis. J Nurs Scholarsh. 2020;52(6):634-642.
6. Hall LM, Ediriweera Y, Banks J, Nambiar A, Heal C. Cooling to reduce the pain associated with vaccination: A systematic review. Vaccine. 2020;38(51):8082-8089.
7. Weiss RA, Lavin PT. Reduction of pain and anxiety prior to botulinum toxin injections with a new topical anesthetic method. Ophthalmic Plast Reconstr Surg. 2009;25(3):173-177.
8. Richards RN. Ethyl chloride spray for sensory relief for botulinum toxin injections of the hands and feet. J Cutan Med Surg. 2009;13(5):253-256.
9. Irkoren S, Ozkan HS, Karaca H. A Clinical Comparison of EMLA Cream and Ethyl Chloride Spray Application for Pain Relief of Forehead Botulinum Toxin Injection. Ann Plast Surg. 2015;75(3):272-274.